EVENT PLANNING & CATERING
We offer full-service catering and event planning for any occasion.
Since 1992, we've specialized in spectacular events!
We love to exceed your expectations.
Our goal is to make your event the best it can be!
WE SPECIALIZE IN ALL TYPES OF
EVENTS & CATERING
OUR SERVICES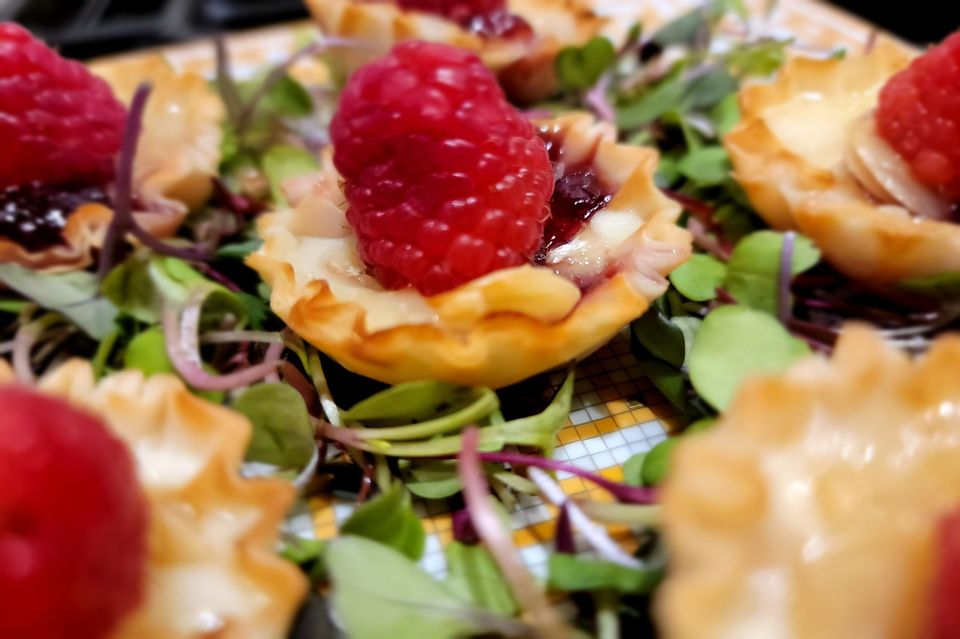 CATERING
We look forward to creating a menu that will satisfy even the most discriminating palette.  Every menu is customized by our Chef and Client to achieve a personal touch.
WAITSTAFF & SERVERS
All of our servers are professional, friendly and well-groomed. We take care of everything including setup, serving and clean up.
WHAT OUR CUSTOMERS ARE SAYING
★★★★
★
"How many people do you hire for something, and not only do they exceed your expectations, but become a friend as well? Your personal touch, attention to detail and sparkling personality make you the amazing event planner and human being you are. Thanks for making our fairy tale story a fairy tale wedding as well."
~ Gregg Gantwarg
★★★★
★
"Kathryn and her team were very organized and their quality was displayed beautifully in the taste of their food! From the starter to the main entree I was very impressed. Overall great work."
~ Stephanie Collazo
★★★★
★
"Kathy and her top notch team gave us an evening of relaxation with her superb concierge catering!  They made it seem effortless and fun!  I highly recommend this crew!"
~ 

Dr. Maureen Whelihan MD, Wellington, FL
★★★★★
"All of the servers were AWESOME !! They showed up on time, worked tirelessly throughout the whole event, were incredibly nice, very professional, and made our party so easy for us to enjoy!! I couldn't thank them enough for their help!"
~ Tracy
★★★★★
"Kathy made the best wedding food I've ever tasted, and my daughter's special day was magical! Her staff was friendly and efficient and the civic center has never been more beautiful!

"
~ Melanie Sturgill Jones
★★★★★
"Kathryn and her staff did a fabulous job with my 50th birthday party. From decorating to clean up they do it all and the food was delicious. Kathryn puts everything into her work to make your special day perfect!

"
~ Jodi Moody
★★★★★
"We had one of the most fun weddings for my daughter that I have ever been to! Kathy had everyone hopping and no question the best food I've eaten at a wedding!!

"
~ Pete Jones
★★★★★
"Kathy's first-class tasting and competitive prices won us over. Her front-facing service and delicious selection won our guests' hearts. Three months later, some friends are STILL talking about her beef tenderloin! You won't regret making her apart of your special day.

"
~ Rikki Ratliff-Fellman
Let us plan your next event!
Call us at (561)756-2066 to Schedule an In-person Meeting (or Zoom Meeting if out of State)
or Send us a message below and we'll be in touch.